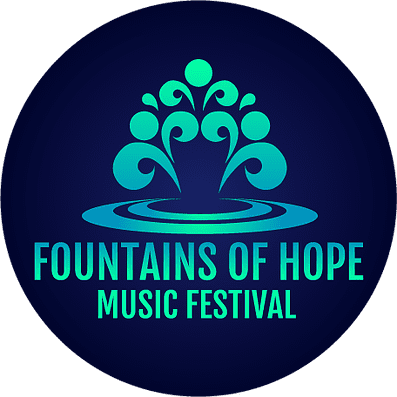 Postpone Until Further Notice due to Covid-19
MUSIC, FUN AND FOOD FOR A CAUSE
APRIL 25th 2020 • 2pm - 8pm •
Clark County Government Center Amphitheater

"Rock & Roll Hall of fame band!
More hits than you can shake a
stick at! You don't want to miss this!"
Hall of Famer Jerry Martini and Phunne Stone -- daughter of Sly and Cynthia Stone -- lead this amazing band which continues to play the amazing hits they're known for including 'Thank You (Falettinme Be Mice Elf)', '(I Want to Take You) Higher', 'Dance to the Music', 'You Can Make it if You Try', 'Everyday People', 'Stand' and 'Hot Fun in the Summertime'
"One of Las Vegas' top Horn Bands! Explosive 10 piece powerhouse funk outfit!"
The Soul Juice Band has been
featured at The Downtown Brew Festival, The Neon Reverb Festival, The Vegas Sangria Festival, Las Vegas Foodie Fest and The Zion Canyon Music Festival as well as starting their 2nd year of a residency at House of Blues Las Vegas. You can listen to their single "Brown" on all platforms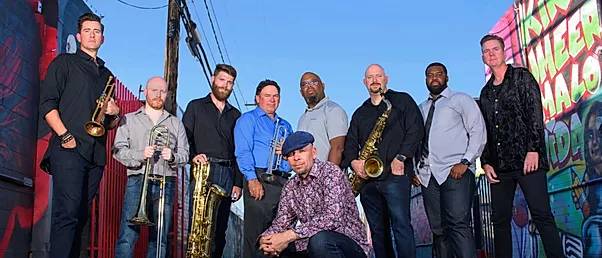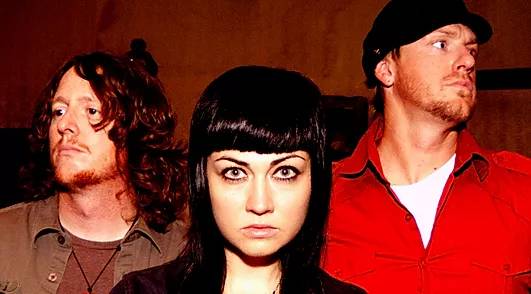 "Raw, Dirty and Amazing! You'll love the sound of Dirty Hooks!"
The Dirty Hooks just finished opening for Stone Temple Pilots on their recent US tour. Unable to sit still on stage, the Dirty Hooks aren't your typical three piece, but rather a sonic wall of bricks and mortar, mixed with howling guitars, ambient synth tones, 808's, and three-part harmonies
"Explosive shows, filled with an arsenal of well-crafted material, have earned Moksha their reputation as Las Vegas' secret weapon"
This well-oiled machine is now emerging from the glitz and glamour of Sin City and quickly garnering a solid following of loyal fans on the West Coast. With guitar, keys, bass, drums, and horns, this unique blend of musicians lives and breathes in a deep pocket of funk rock. Swirling in subtlety, their music paints a sonic landscape that unfolds in the moment and feeds on the dynamic ebb and flow of audience and band interconnection. In other words, they will melt your faces.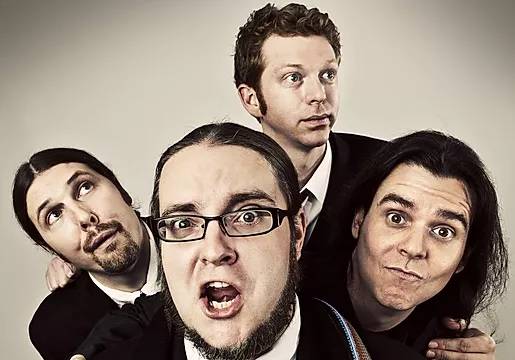 Proceeds from this concert will go directly to benefit children in the foster care system in Clark County, Nevada

The Fountains of Hope Music Festival started with four young girls who had a heart to help foster children in the Las Vegas, NV area. A conversation of reaching out led to the creation of the 'Kids Uplifting Kidz' Foundation which is now partnered with Clark County Family Services. The foundation is a 501(c)3 with the following mission- "To partner with our community and Clark County Family Services to provide finacial support to facilitate experiences that create lasting memories, normalcy and positive mental health to children in the Clark County foster care system. Want to know more about Kidz Uplifting Kidz and how you can help kids in the Clark County Foster Care system? Click Below to go to the Kidz Uplifting Kidz official website!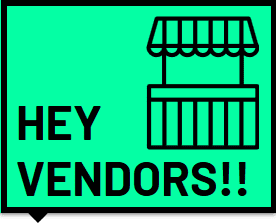 We want to partner with you!
We're still looking for more vendors to make this event even more AWESOME! if you'd like to join in please let use know by clicking HERE to fill out our short vendor app!
Come have a great time with us!
April 25th 2020
Downtown Government Center Amphitheater
500 S Grand Central Pkwy, Las Vegas, NV 89155
Win FREE tickets to the festival!
Just put in your e-mail and be automatically registered to win 2 FREE GA tickets to the festival. Winner announced March 15th!